Plan
your Visit

Erlenweg 5
Book a Guided Tour
Discover the Nicola Erni Collection and join a guided tour in English or German using our online booking tool. The tickets are free of charge and personalized (please show ID upon entry) and are made available every last Monday of the month.

The museum can only be visited in a small, guided group of up to 12 people.

For more information and group tours you can always contact visit@ernicollection.ch.
The museum is open. You are welcome to explore the exhibition with a guided tour.
As the museum building at Erlenweg 2 is under renovation, we offer additional guided tours of the exhibition at Erlenweg 5 on Wednesdays.
Visitor Information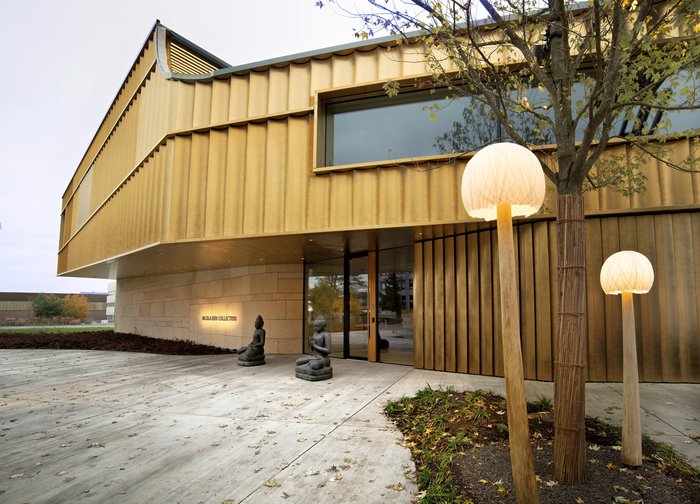 Travel Directions
Map + Directions by car/train/bus
Parking
Visitor parking spaces - labelled "Besucher Nicola Erni Collection" - are located alongside the buildings in Erlenweg 2/5. Additional (metered) parking spaces can be found along Chollerstrasse.
Accessibility & Assistance
The facilities are wheelchair accessible.
Need assistance?
Directives
No photography. No mobile phones. No filming inside the building.
Food and beverages are not permitted.
Children 12 and above are welcome in the accompaniment of an adult.
Animals are not allowed.
Thank you for your understanding.
1. Choose a Date for Your Visit
July 2022
S
M
T
W
T
F
S
1
2
3
4
5
6
7
8
9
10
11
12
13
14
15
16
17
18
19
20
21
22
23
24
25
26
27
28
29
30
31
August 2022
S
M
T
W
T
F
S
1
2
3
4
5
6
7
8
9
10
11
12
13
14
15
16
17
18
19
20
21
22
23
24
25
26
27
28
29
30
31
September 2022
S
M
T
W
T
F
S
1
2
3
4
5
6
7
8
9
10
11
12
13
14
15
16
17
18
19
20
21
22
23
24
25
26
27
28
29
30
Geführte Touren auf Deutsch
Guided tours in English